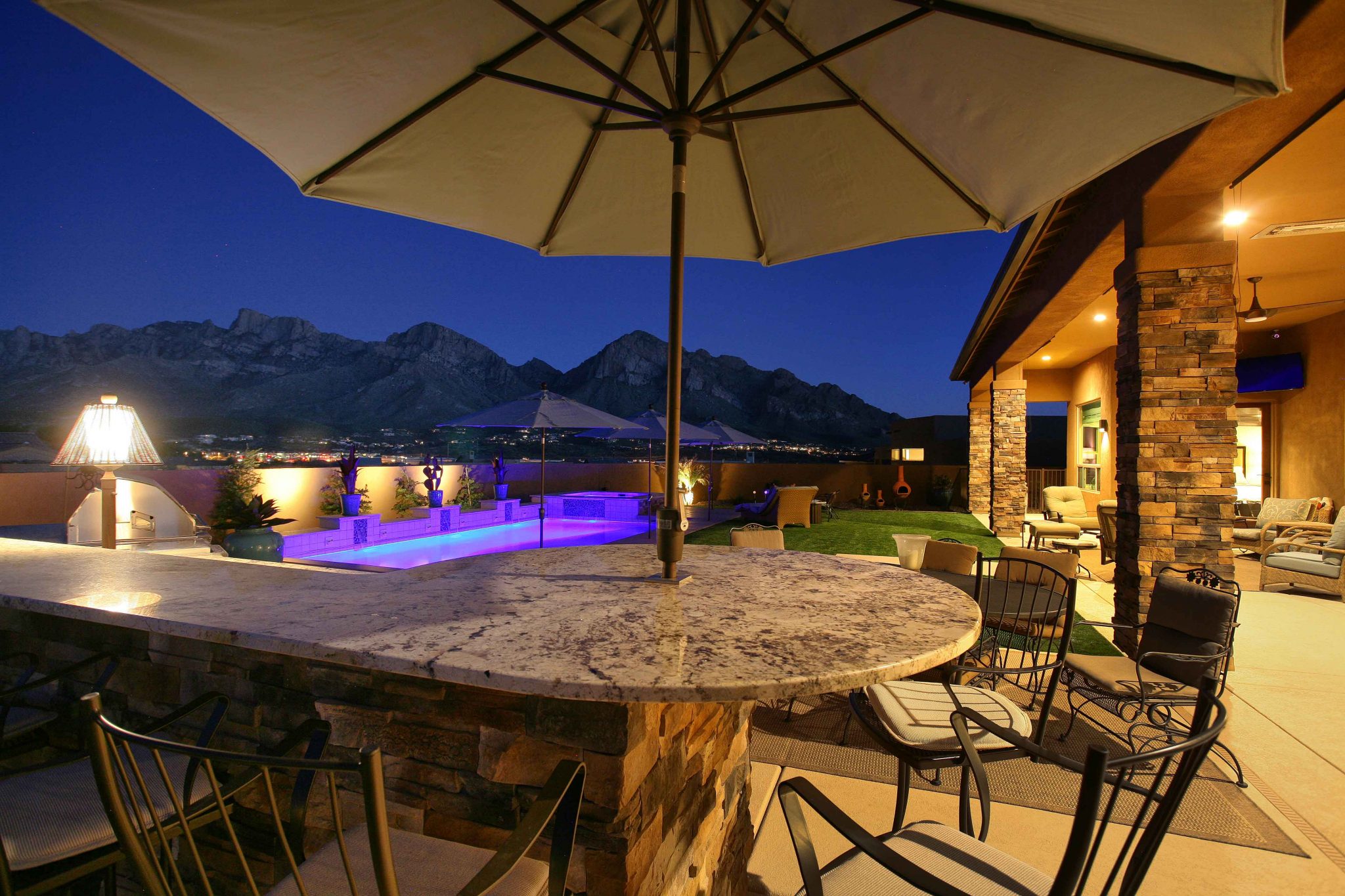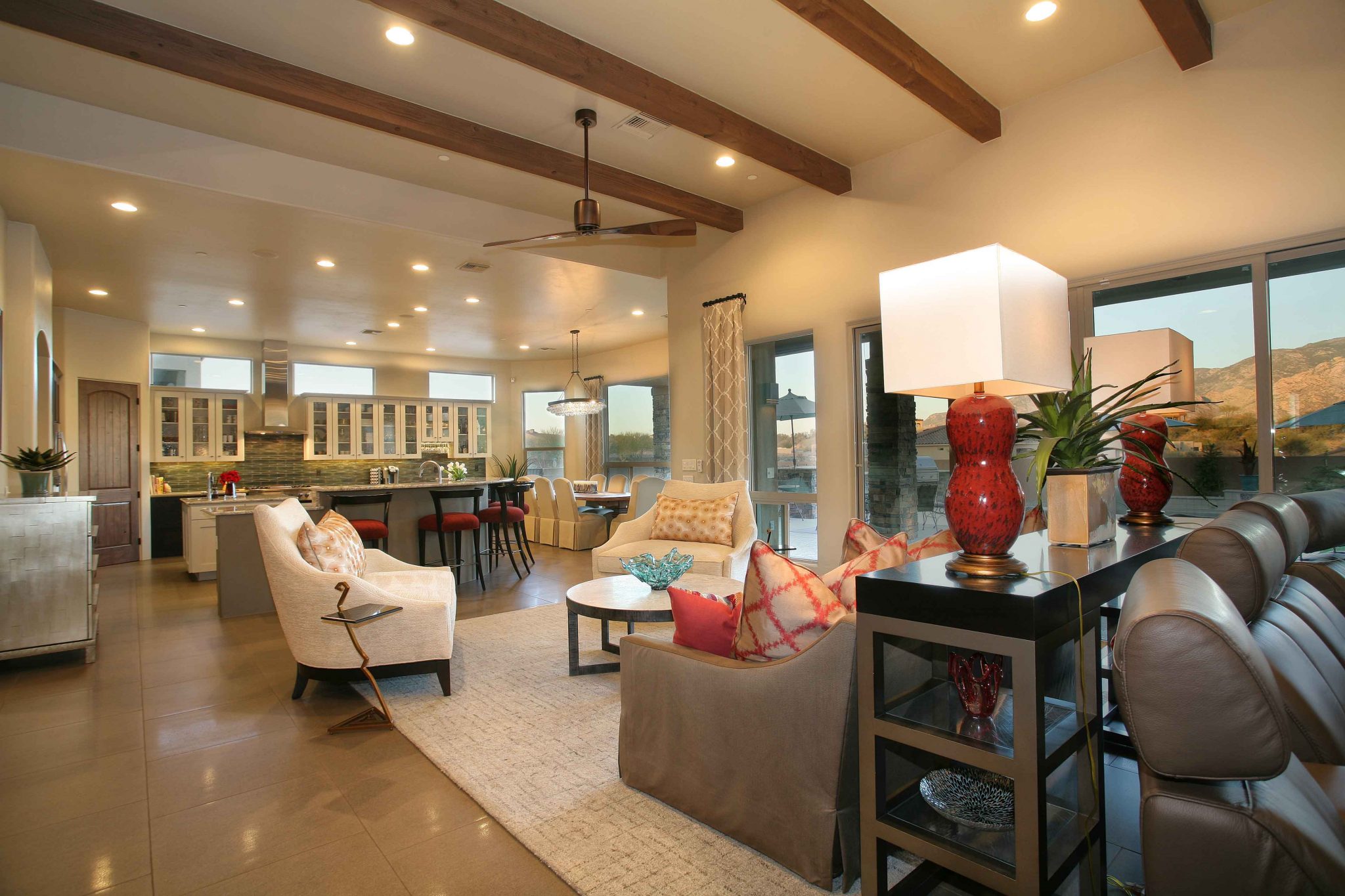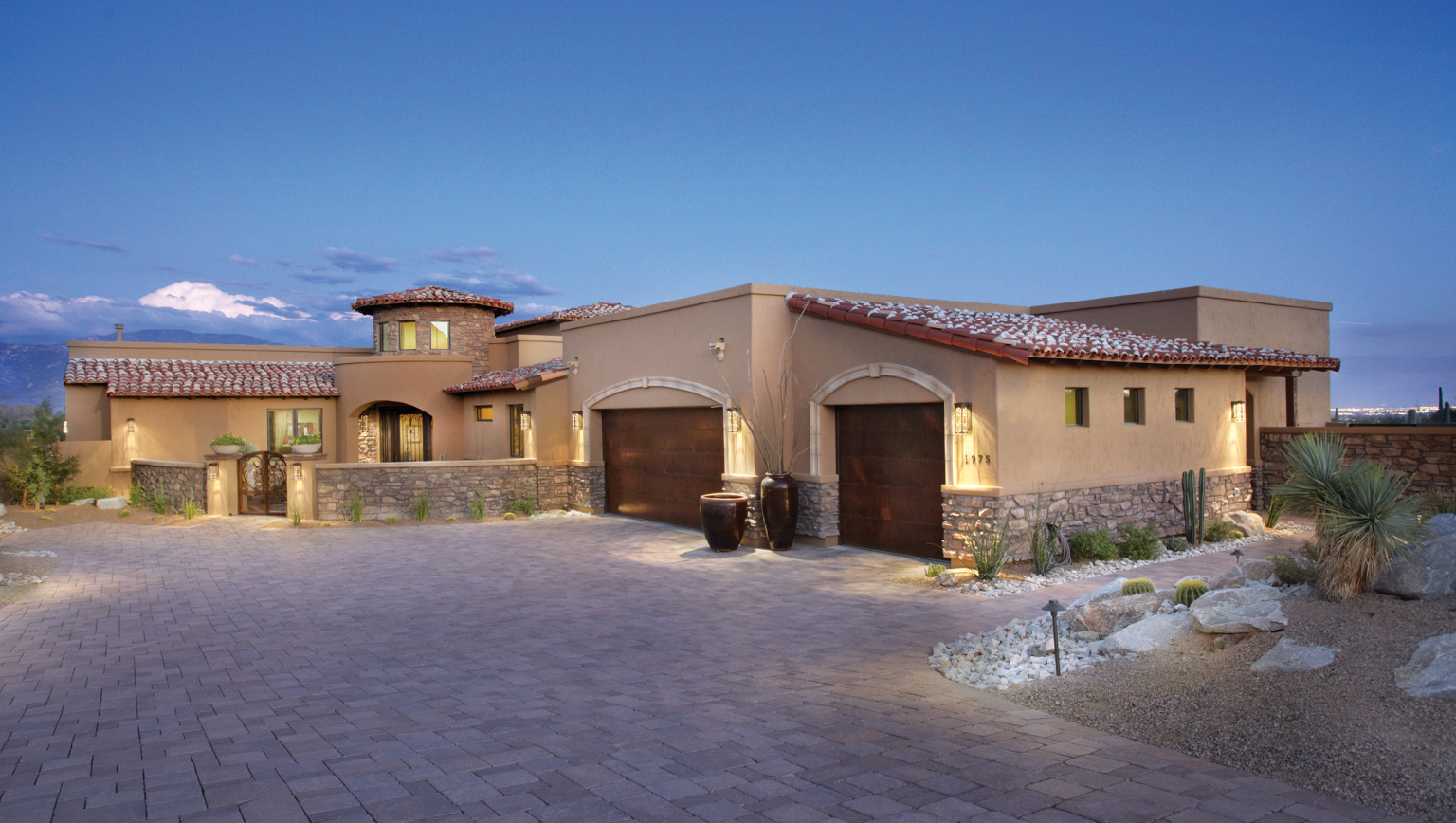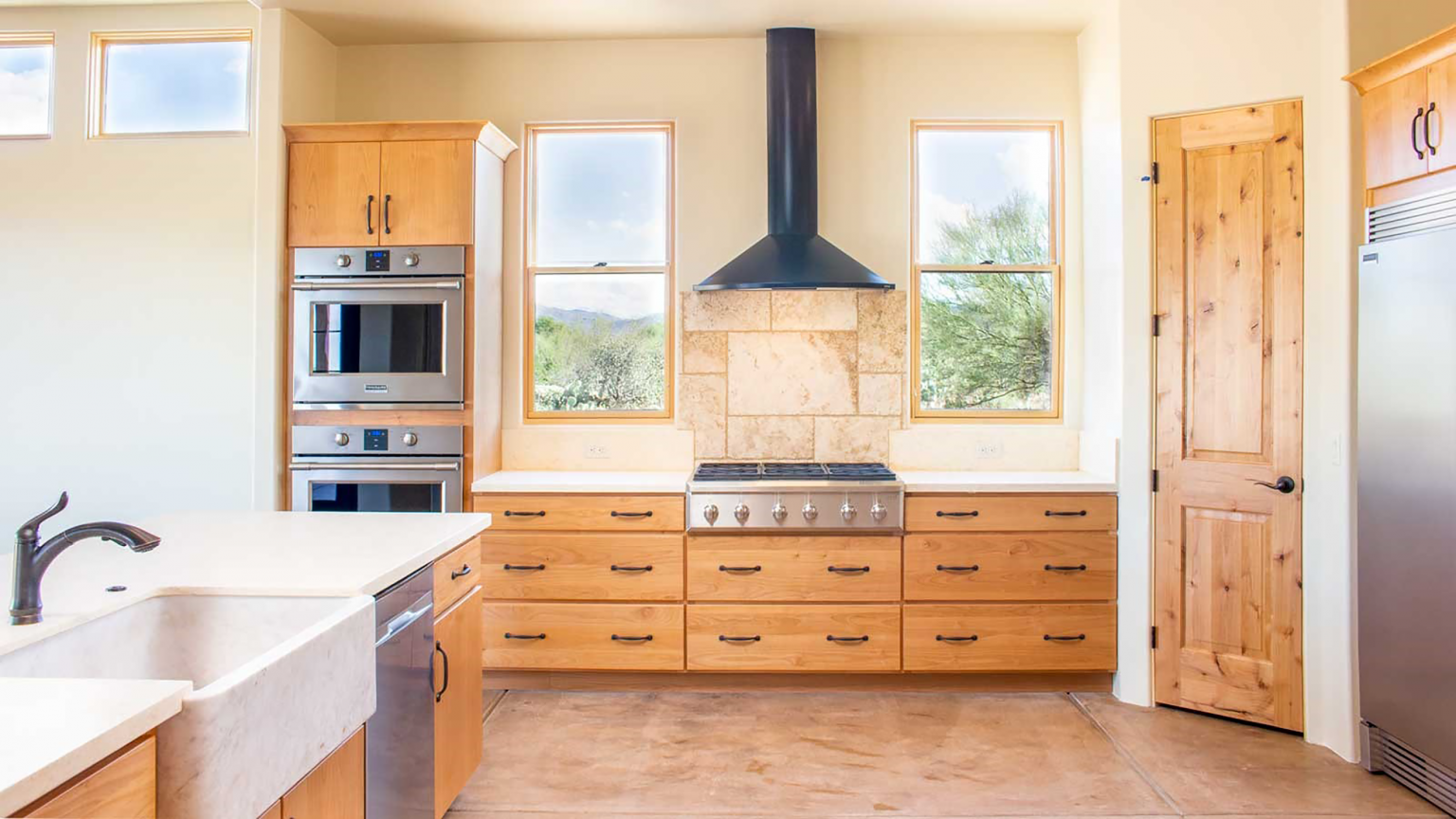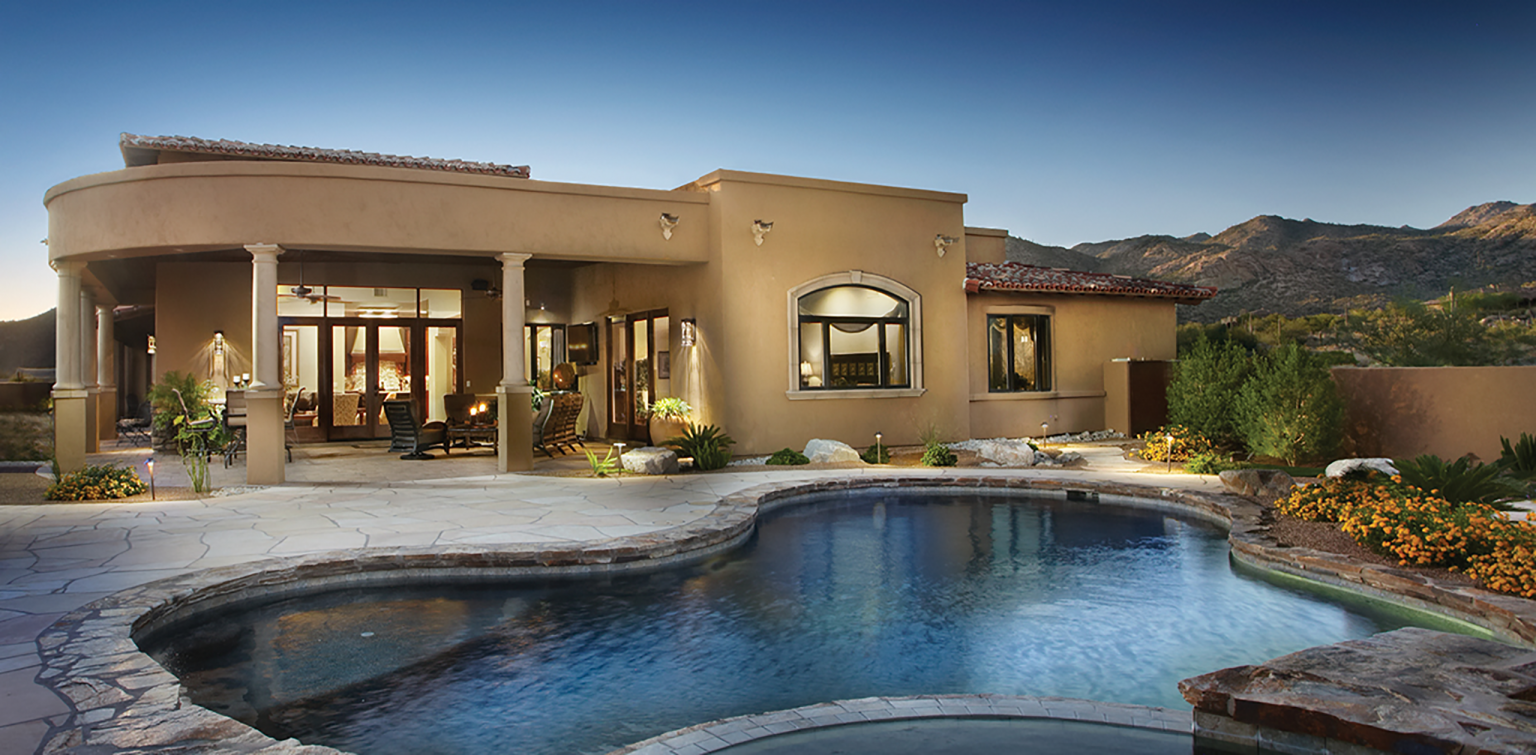 Building Homes that Last
Dedicated to quality, committed to value
Featured Sombra Homes
in Oro Valley, Pima Canyon, Stone Canyon, Catalina Ridge & Beyond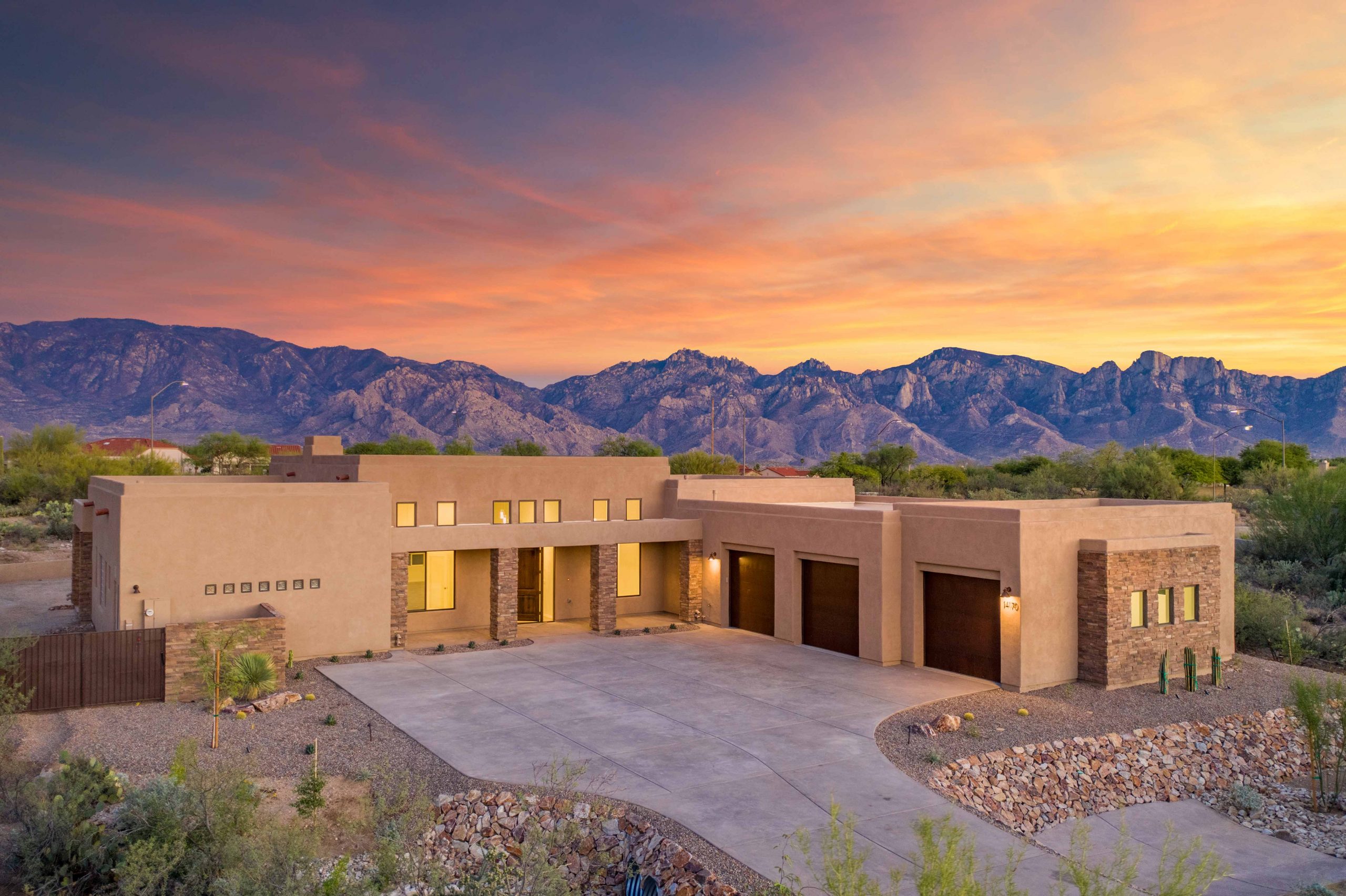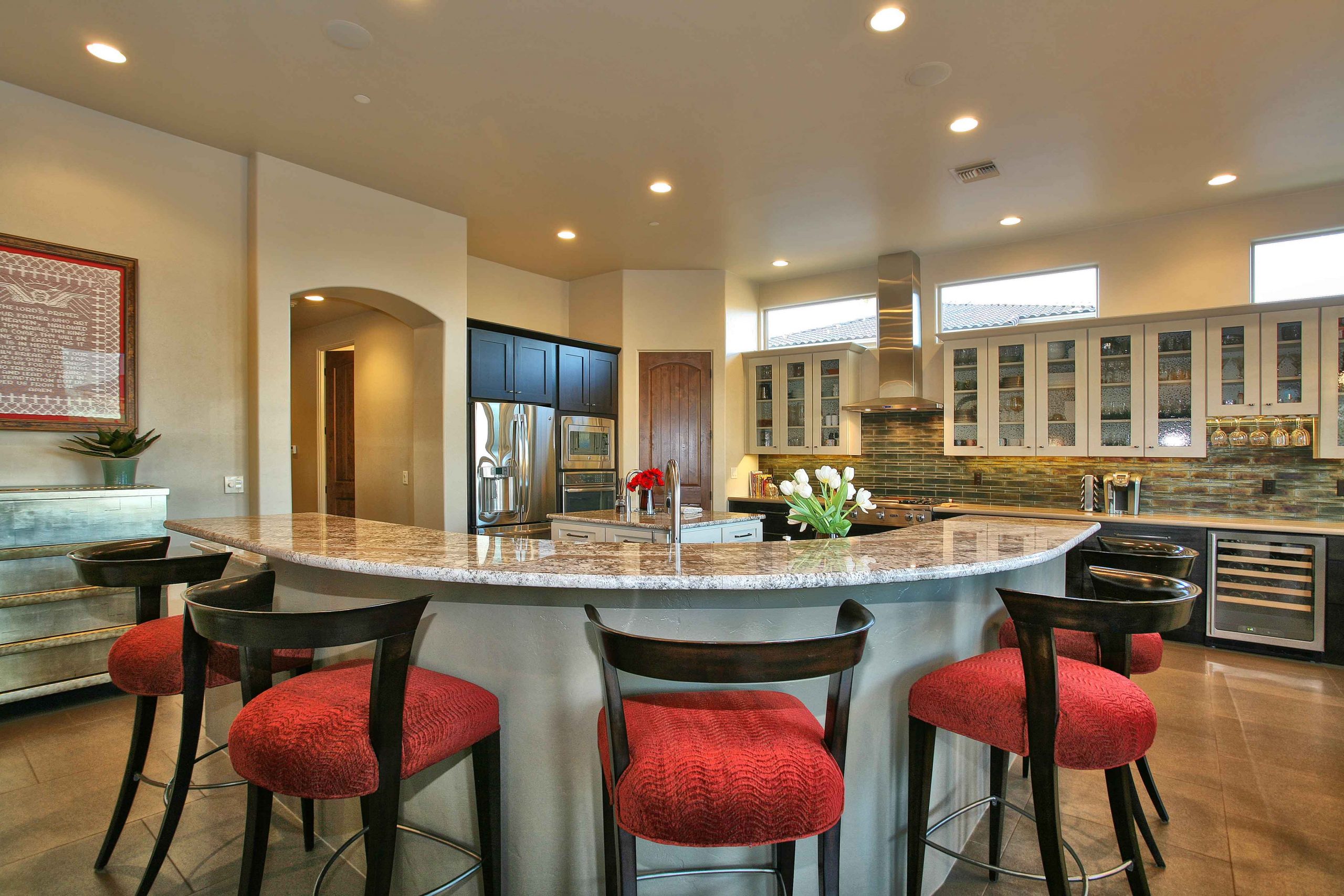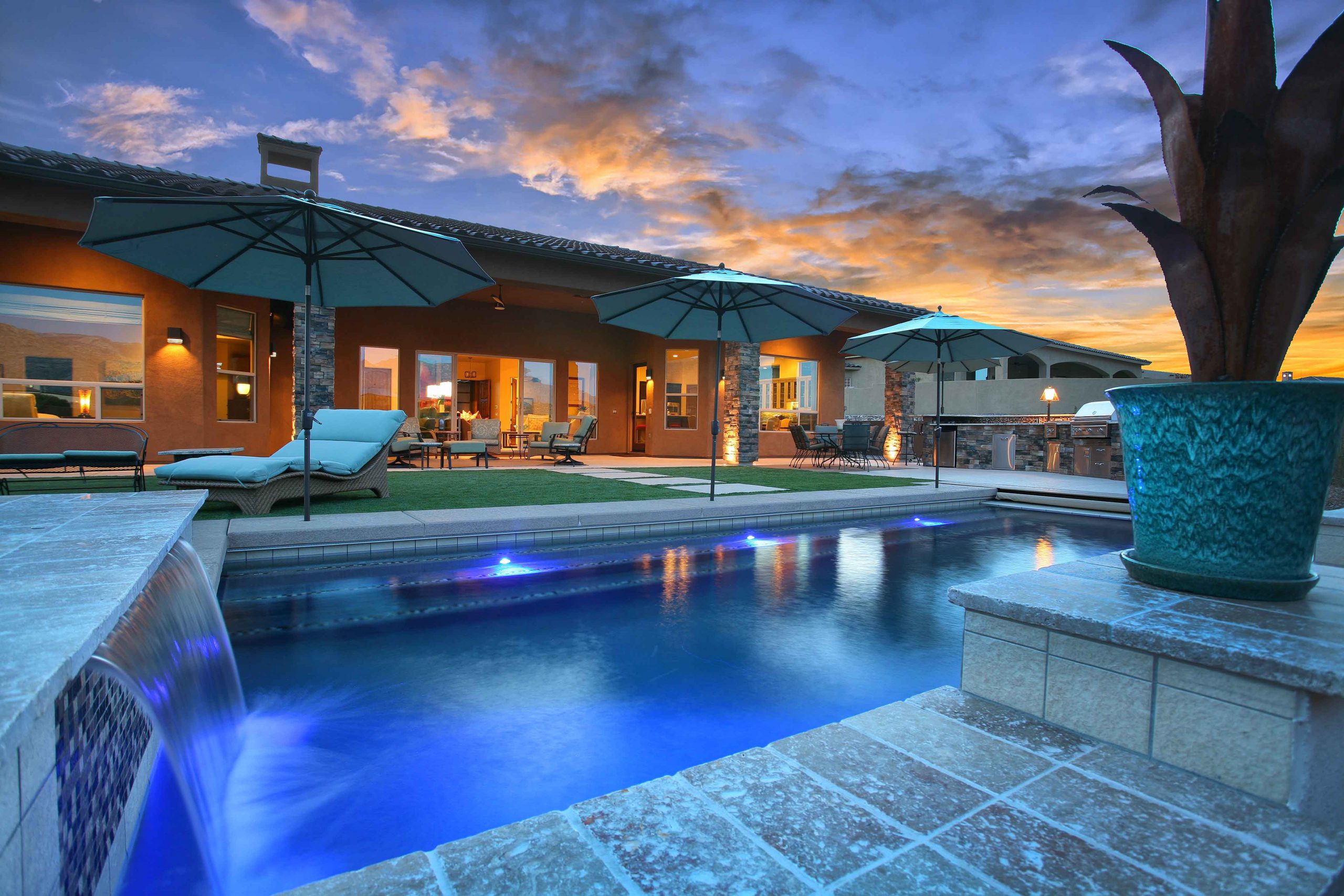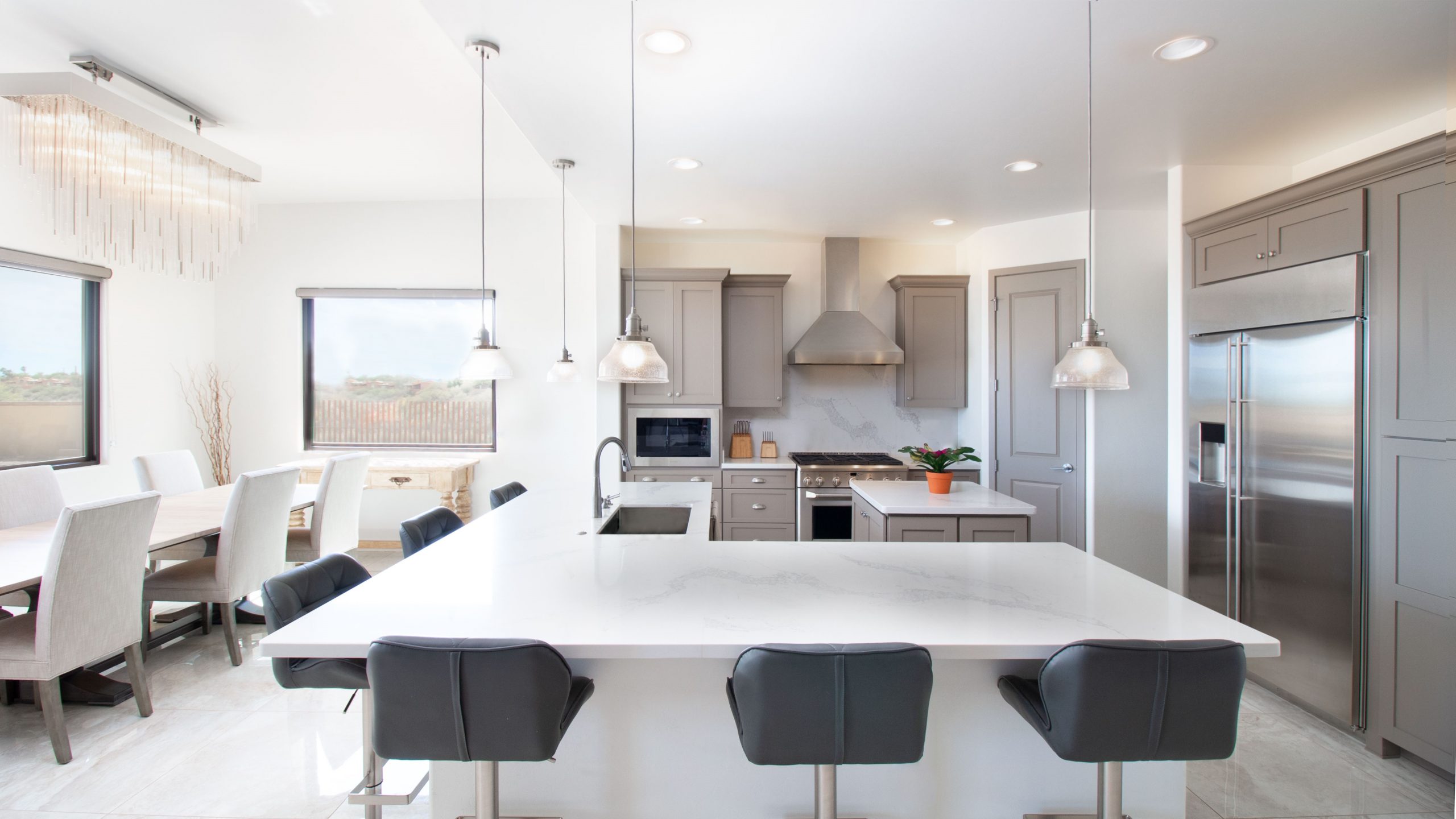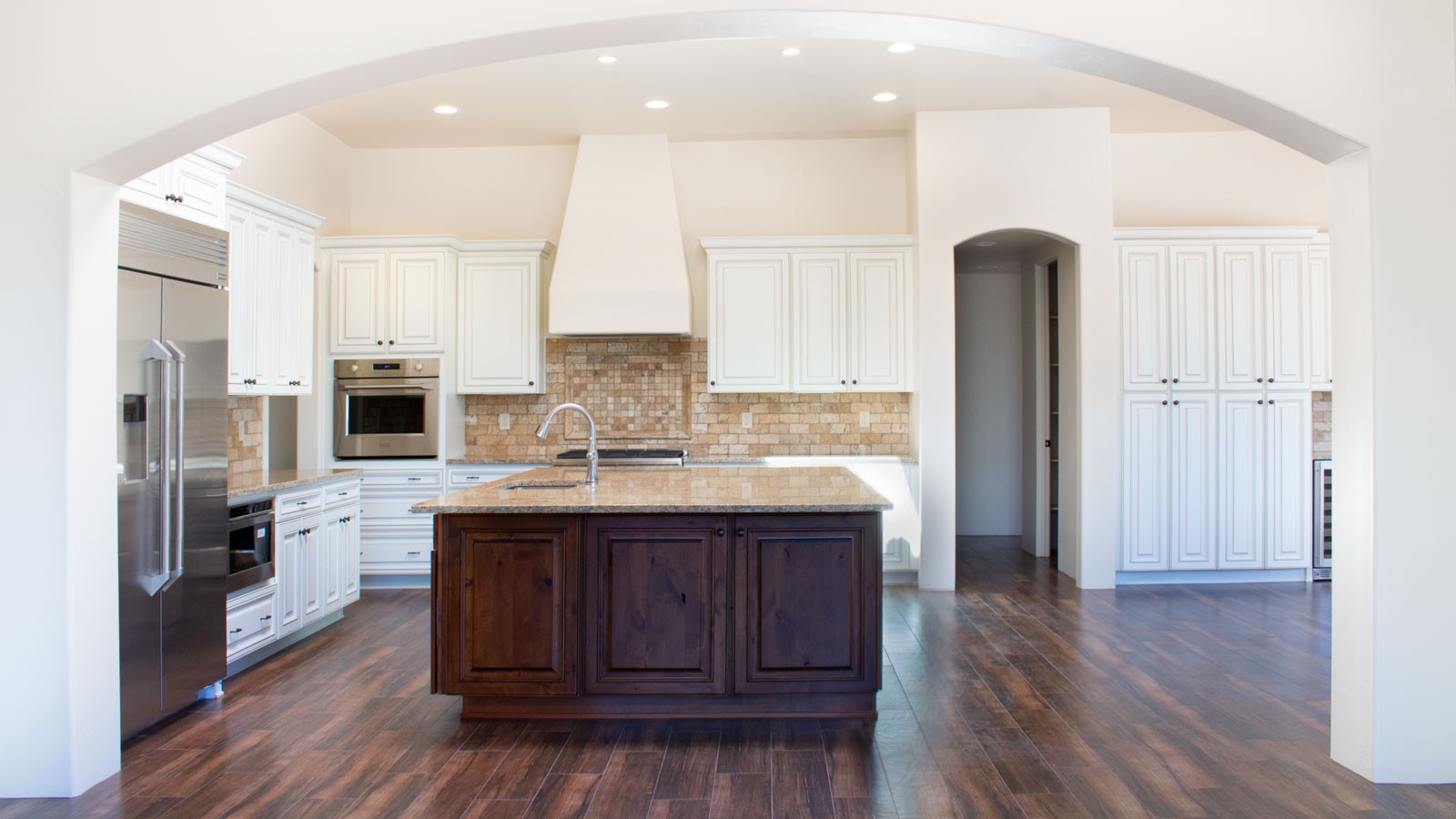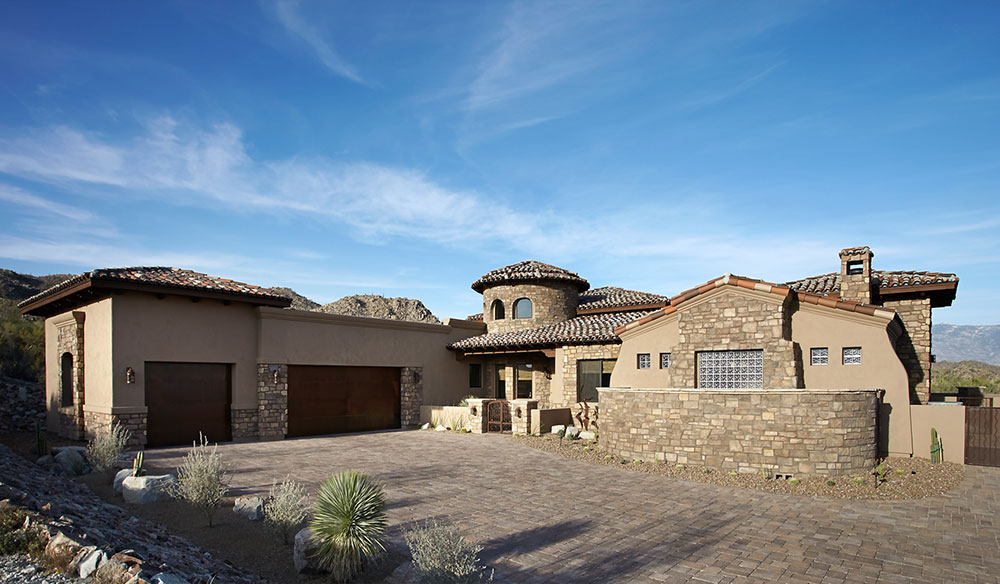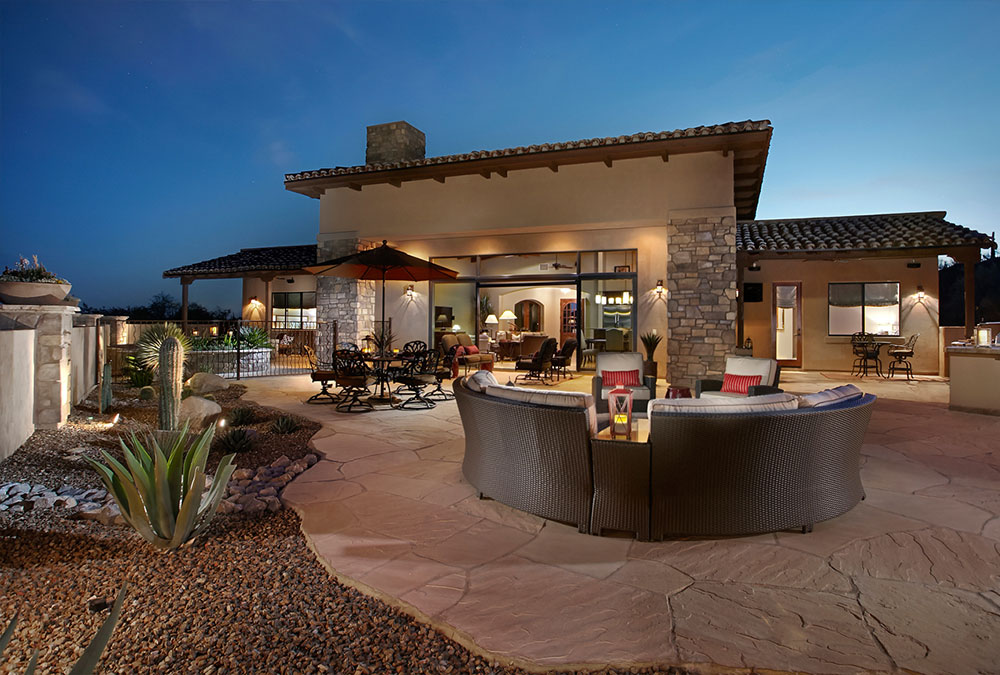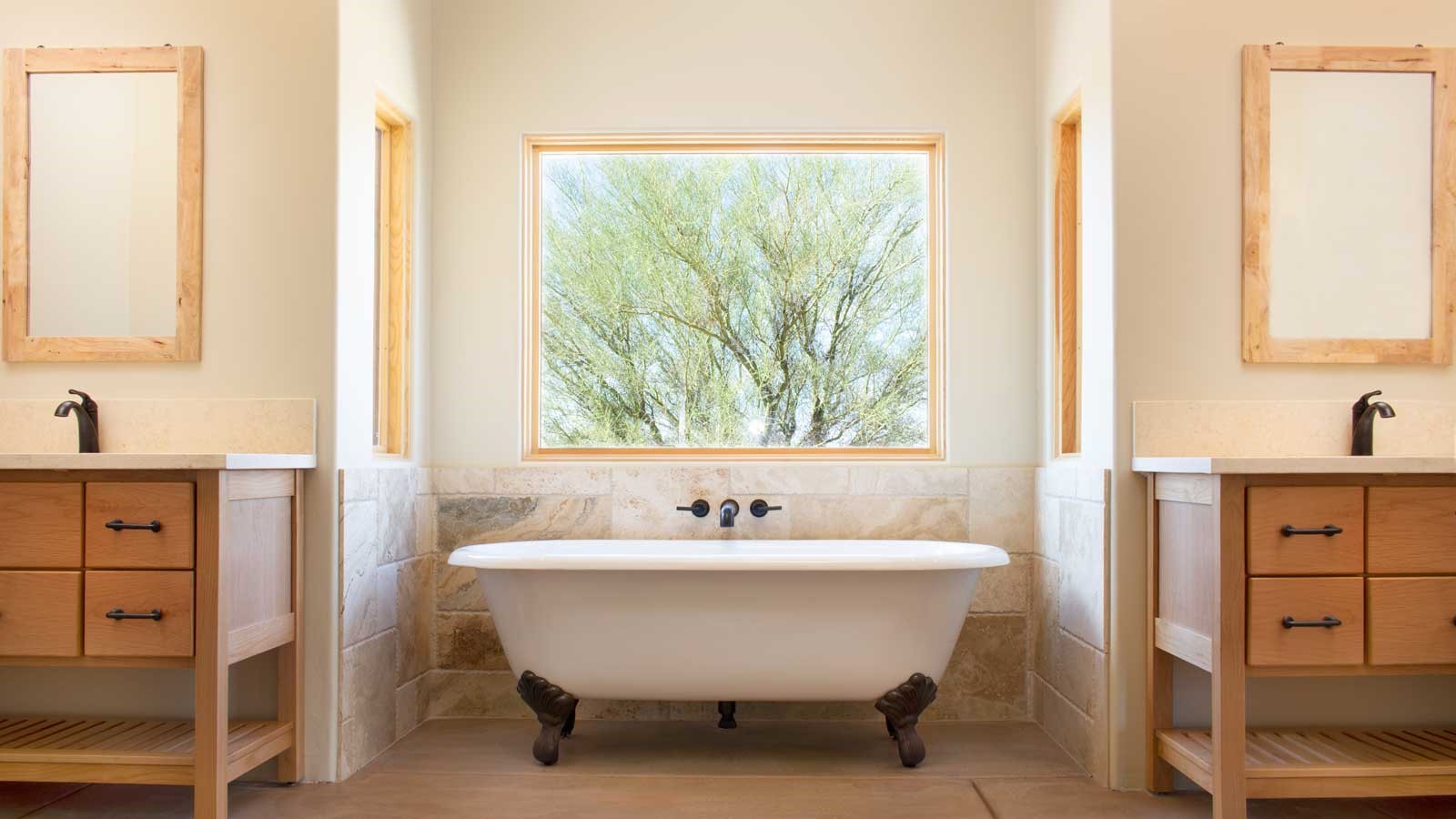 Schedule a visit
Either call 520-575-8976 or click below
Coyote Creek Lot 289
8226 S Diamond H Ranch Place, Vail, AZ 85641
3120 sq. ft. living area  |  Completed 2021, SOLD
Our Communities
Coyote Creek & Stone Canyon
Coyote Creek
14901 E. Old Spanish Trail, Vail, AZ 85641
520-647-0330
3 - 5 Bedrooms
2.5 - 3 Bathrooms
2,285 - 3,720 square feet
Starting at $510,000
Stone Canyon
405 W. Tortolita Mountain Circle,
Oro Valley, AZ 85755
2,832 - 4,158 square feet
Starting at $855,000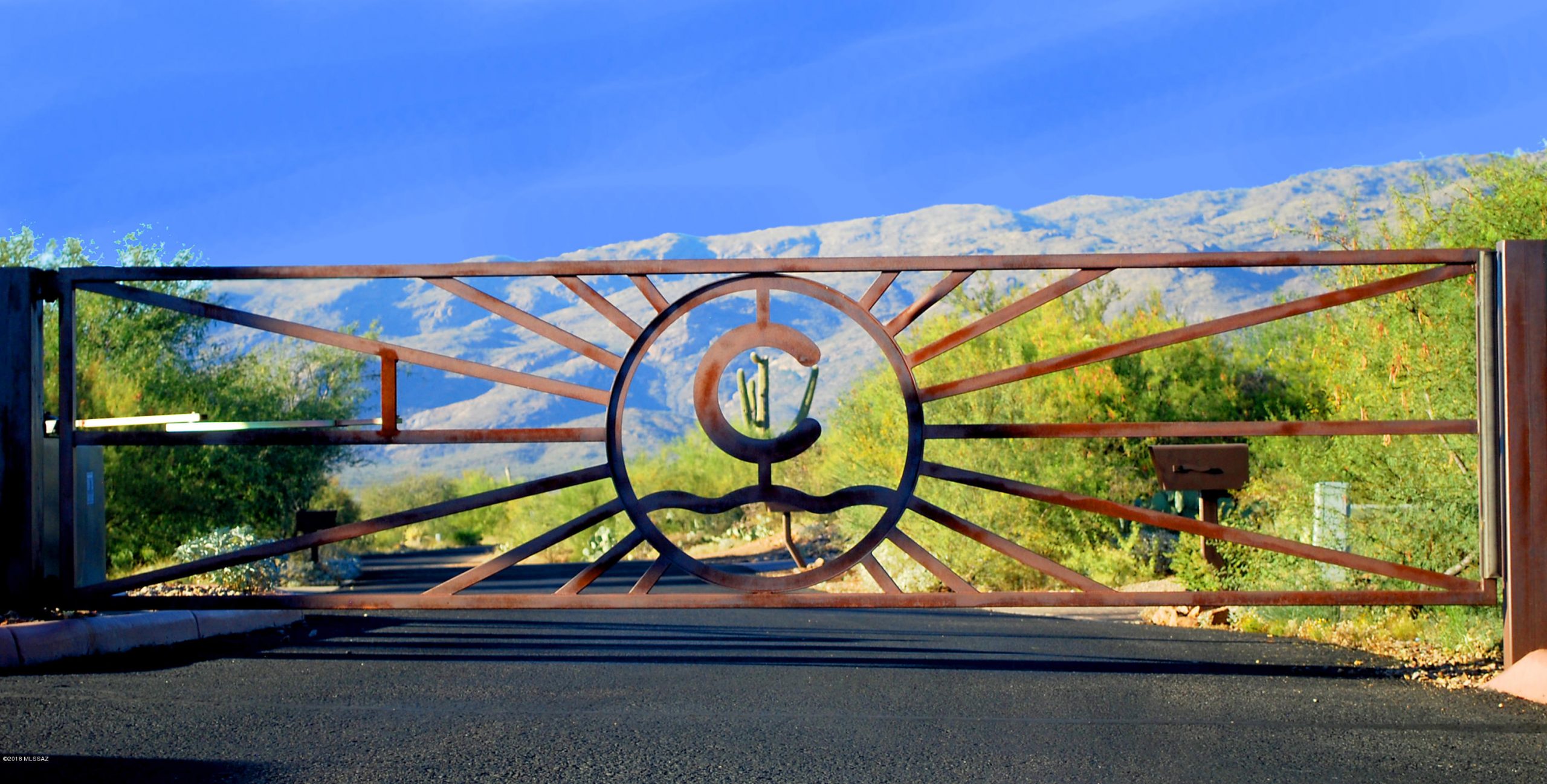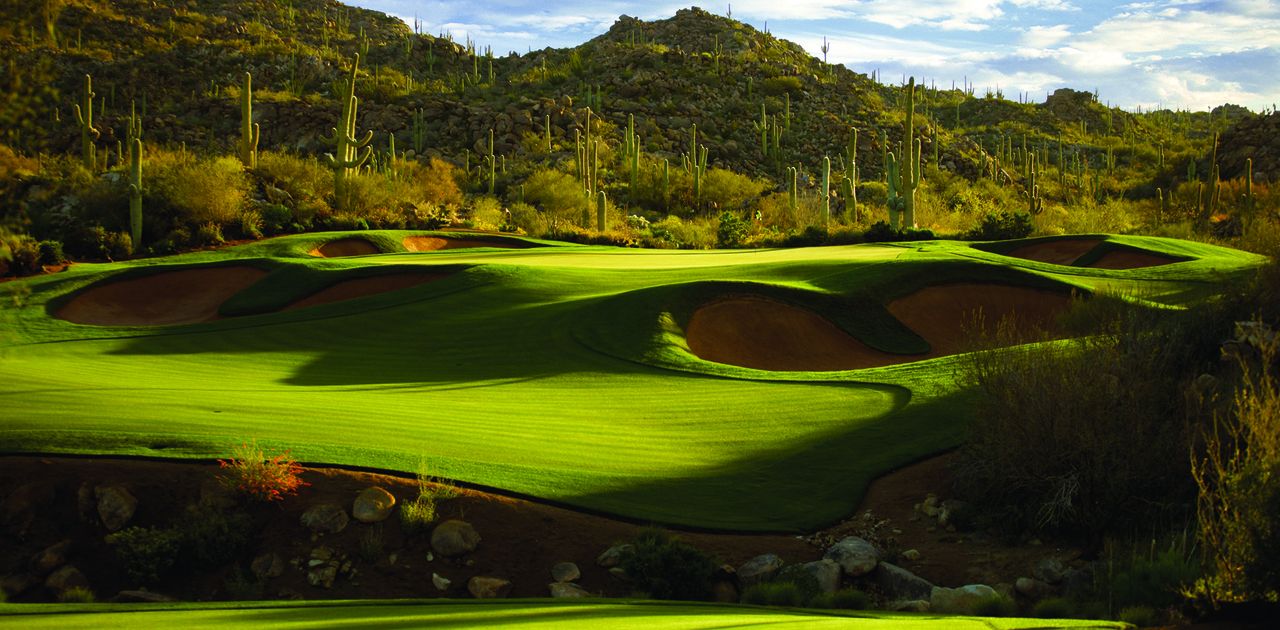 Our Home Plans
Available to build on your land or ours
We at Sombra Residential have prided ourselves on delivering quality homes at an affordable price. Being a hometown builder – a builder of neighborhoods and custom homes along with our unsurpassed attention to detail, quality and value is what make Sombra Residential competitive and ranked as a top choice for home buyers among other local homebuilders.
Building relationships…
From our Sales associates to our field and office personnel, you will find that Sombra Residential is dedicated to providing you with the utmost in personal attention and provides you with an exceptional level of customer service that far surpasses that of other builders.
Sombra Residential | 520-575-8976
Testimonials
"My wife and I have been thrilled with Sombra Homes from the perfect floor plan (2700) to the lot selection, house orientation on the lot, to working with us as the house was being built. All of their subcontractors were excellent and seemed to have long-term relationships with Sombra - a very good team. When the house was completed, Sombra was quick to fix the few items that needed repair. Sombra Homes has great floor plans built with excellent quality using a highly experienced team."
Testimonials
"Our entire experience with Sanjay and his team in the building of our home was positive. Our house is well built and we feel we got great value for the price. Sombra stands behind all their work and will do whatever it takes to make everything right. We love our new home and would highly recommend Sombra to anyone considering building a home."
Testimonials
"We have tremendous praise for the whole Sombra team as they worked together with us to create a magnificent home for our family. The integrity and dedication to excellence from each and every team member were outstanding. Our satisfaction was of the utmost importance every step of the way, and the quality of our home is remarkable and impressive. From start to finish every team member and tradesman we interacted with treated us with professionalism and courtesy for our concerns and feelings. To anyone considering building a new home of high quality and stunning design, without hesitation, we would recommend Sombra Homes as the best choice."
Testimonials
"We have built five homes during our lifetime, and we've never had a better experience than our experience in building our fifth home using Sanjay and his topnotch team of professionals at SOMBRA Homes. SOMBRA sets the standard in high-quality workmanship and stands behind their work. If you're looking for a company to build your new home, I strongly recommend SOMBRA Homes because their quality and integrity are unmatched by any builder in this region."
Sombra Residential is the FEATURED custom home builder at the following Homesites:
Tuscan Estates at Stone Canyon | Oro Valley
Larry Appel or Georgeanne Evans
Long Realty
405 N. Tortolita Mountain Circle
(520) 918-7474